Proshow Joins Rental and Staging Network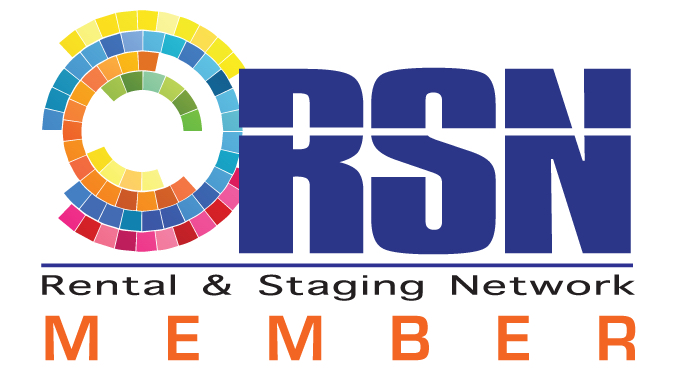 Proshow Audiovisual has joined the Rental and Staging Network (RSN), a highly selective North American professional organization of top-tier audio visual production companies. RSN membership is by invitation only and members must complete an extensive review and approval process and meet stringent criteria for quality equipment, technical knowledge and professionalism—ensuring clients receive top-notch service.
Comprised of 26 of the AV industry's top live event staging companies, RSN member companies produce 5,000 events annually and are at the cutting-edge—delivering stand-out live events and exceeding audience expectations year after year.
RSN VISION STATEMENT
"RSN is a community of live event production companies built on a foundation of trust, with a strategic imperative of continual learning through shared knowledge and best practices."
An integral part of the RSN vision is helping members provide a distinguishing standard of event solutions, customer service and technology expertise to clients. When choosing an RSN member company, you can expect a consistent level of professionalism across the network.
OFFERING A WIDE REACH
With locations across North America, RSN member companies are positioned to be your trusted partners in delivering the best in AV and event production solutions and service for events of all types, in any location. Working with an RSN member eliminates the need for clients to spend valuable time verifying the competence and capabilities of multiple AV or production companies in different locations and gives you easy access to a network of providers that are a quality alternative to in-house AV services.
THE RSN DIFFERENCE
RSN Member AV companies remain at the cutting-edge by:
• Sharing knowledge, solutions and best practices
• Attending education and networking events
• Engaging in leadership training and development programs
• Maintaining a network with leading AV industry equipment and technology vendors
• Providing a trusted network for client support throughout North America