Proshow is a proud member of local, national and international industry and business networks. We contribute to our business community, advocate for the special events industry and willingly share our knowledge, technical expertise and experience to advance the collective good and overall growth of our profession.
Industry Affiliations

AV Alliance's 80 members are part of a unique, global family of premium audio visual companies and event technology providers brings you the latest equipment and technology for your live, virtual, or hybrid event – wherever you are! Our network offers cutting edge AV and event technology equipment for hire, straight out of our warehouses in 50 countries and over 100 locations worldwide.
Founded in 2021, the Canadian Audio Visual Providers Association aims to represent audio-visual service providers across the country by protecting and ensuring these businesses have an equal opportunity to provide their services at events and venues. The purpose of the CAVPA is to promote an open marketplace, to advocates for the interests of the members to governments, to educate event planners and their associations/clients in their freedom of choice in audio visual providers in venues and protect against anti-competitive practices.

The Congress Rental Network (CRN) is a worldwide network of 45 independent conferencing solutions companies spanning 43 countries in 5 continents. All member companies share the unique vision of CRN, which is to provide the highest level of quality and service for any conference, congress, meeting or event utilizing the latest Bosch Conferencing Equipment.
Founded in 1990, the CRN has partnered exclusively with its technology partner, Bosch. Bosch has led the conference market by consistently introducing innovative and award winning conferencing solutions. The Bosch name is synonymous with innovation, quality and reliability. Each CRN member is a specialist in these conferencing and simultaneous interpretation solutions.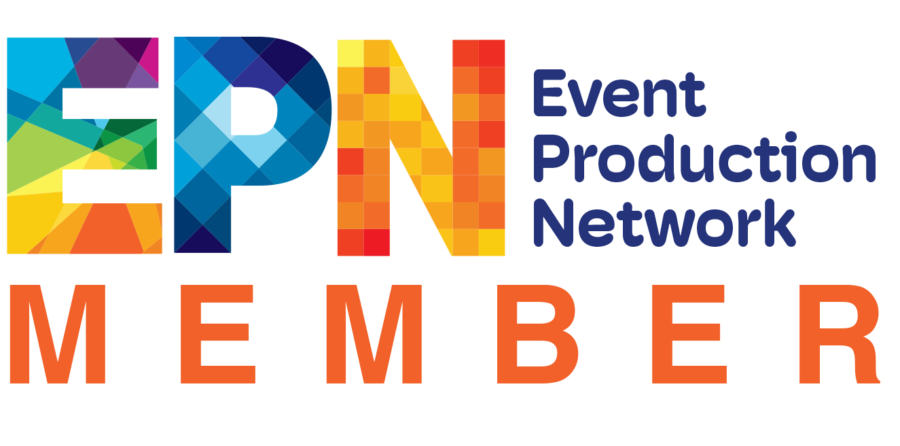 In 2007, the like-minded principals of five leading audio visual companies established the Event Production Network (formerly known as the RSN), which now numbers 26 member locations across the U.S., Canada and Mexico. Since then, the EPN vision has been to create a North American alliance of the Audio Visual industry's best providers, who each meet established criteria and high ethical standards. The Network gives them a forum for sharing best practices and technology solutions, keeping them on the forefront of what's new in event production.
The International Live Events Association, ILEA, is a global community of thousands of creative event professionals whose skills, expertise and experience power some of the most recognized and respected live events around the world. ILEA provides education and collaborative networking opportunities that achieve creative event experiences
Meeting Professionals International serves the entirety of the meeting and event industry, regardless of need, audience or specialization. MPI delivers leadership and education that are not only credible—they're actionable. They empower the events community to visualize and execute one-of-a-kind experiences that inspire people to evolve their outlooks, reexamine their preconceptions and take positive action.
Business Affiliations


The Burnaby Board of Trade (BBOT) is the city's most active networking, advocacy and economic development organization, bringing together over 1000 local businesses and entrepreneurs to work at 'making business better'.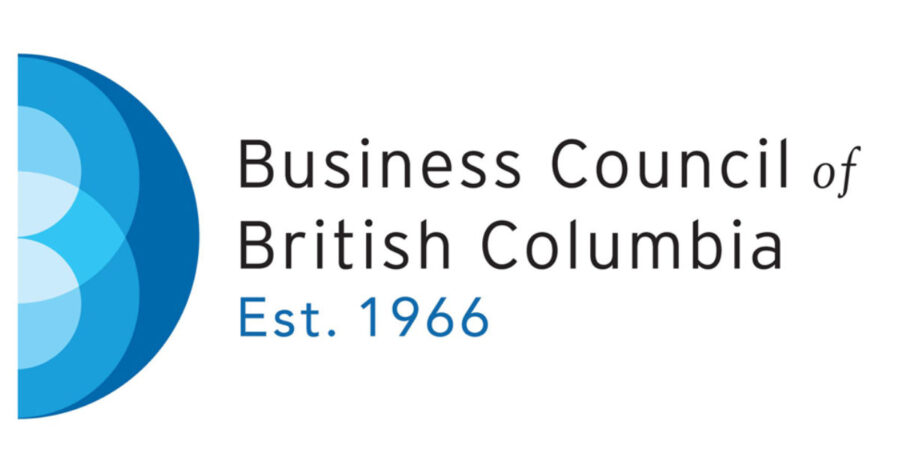 The Business Council of British Columbia provides public-policy research and advocacy on issues that enhance BC's competitiveness and prosperity.

The Calgary Chamber of Commerce is organized to advance the commercial, industrial and civic interests of Calgary and district.; to promote integrity and good faith, just and equitable principles in business; to achieve uniformity in commercial usages; to acquire, preserve and distribute industrial commercial and civic statistics and information of value; to discover and correct abuses; to prevent or adjust business controversies; to support the interests of our city and district in provincial, national and imperial issues.


Since its inception in 1887, the Greater Vancouver Board of Trade has been recognized as Western Canada's leading business association, engaging Members to impact public policy at all levels of government and to succeed and prosper in the global economy. With a Membership whose employees comprise one-third of B.C.'s workforce, GVBOT is the largest business association between Victoria and Toronto.