Pitch for the Purse 2021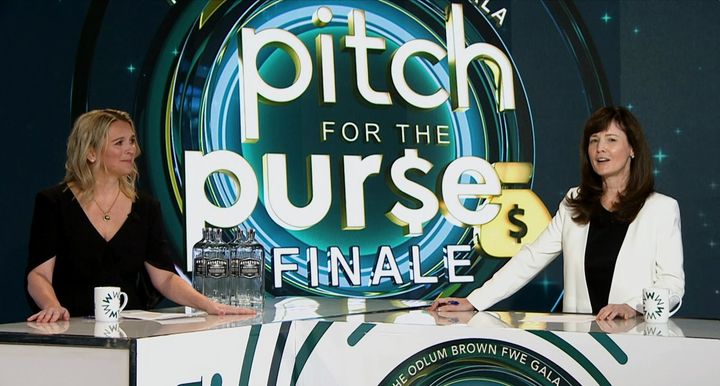 On February 25th, we had the honour of hosting the Odlum Brown Community and The Forum Canada Gala: Pitch for the Purse at our Burnaby studio.
It was a pleasure to work with The Forum for the fifth year in a row, and we're delighted to have been able to lend our services for their inspiring event with an equally important cause—empowering women and encouraging them to become wildly successful entrepreneurs!
Working with the amazing CountDown Events team and Innovation Lighting, we produced an exceptionally successful event. Huge congratulations are in order to the grand finale winner, Connie Stacey from Growing Greener Innovations!