Joseph & The Amazing Technicolor Dreamcoat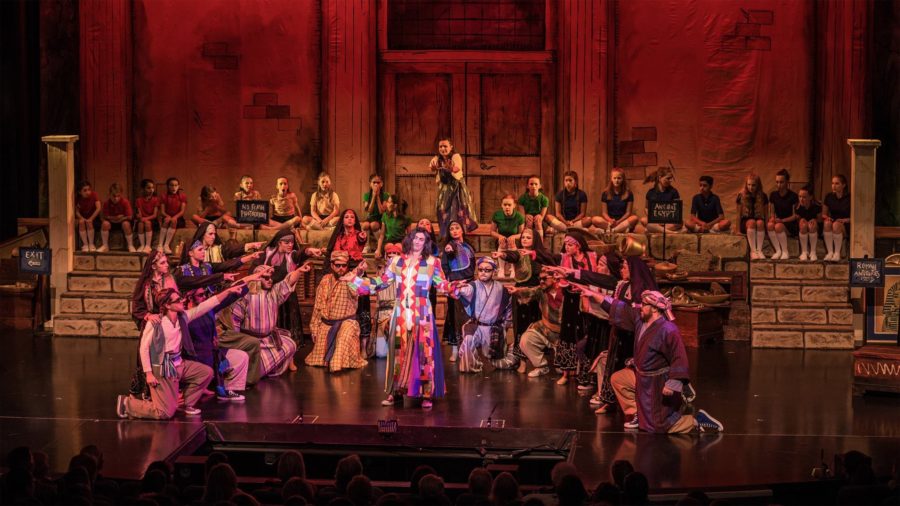 Burnaby's Align Entertainment produces professional quality musical theatre shows, and Proshow is very pleased to be providing sound design, supply and engineering for Joseph & The Amazing Technicolor Dreamcoat.
Our high quality audio package features 72 inputs, including 26 x Shure UHFR & Countryman E6 Earmics, 8 x Audiotechnica 4033 & AT935 Kids Choir Mics, and full micing of the lush 10 peice orchestra. The speaker system is comprised of 10 x Meyer M'elodie line array cabinets, 2 x Meyer 650P subwoofers, 2 x Meyer UPA centre fill, and the in-house lip fill. All of this is mixed on Yamaha PM5D and DM1000 audio consoles, using over 100 cues of scene automation so every word and note are heard with crystal clarity.
If you want to see the more artistic side of what we do, be sure and catch a performance at the Michael J Fox theatre before it closes on Nov 19.