Honda Celebration of Light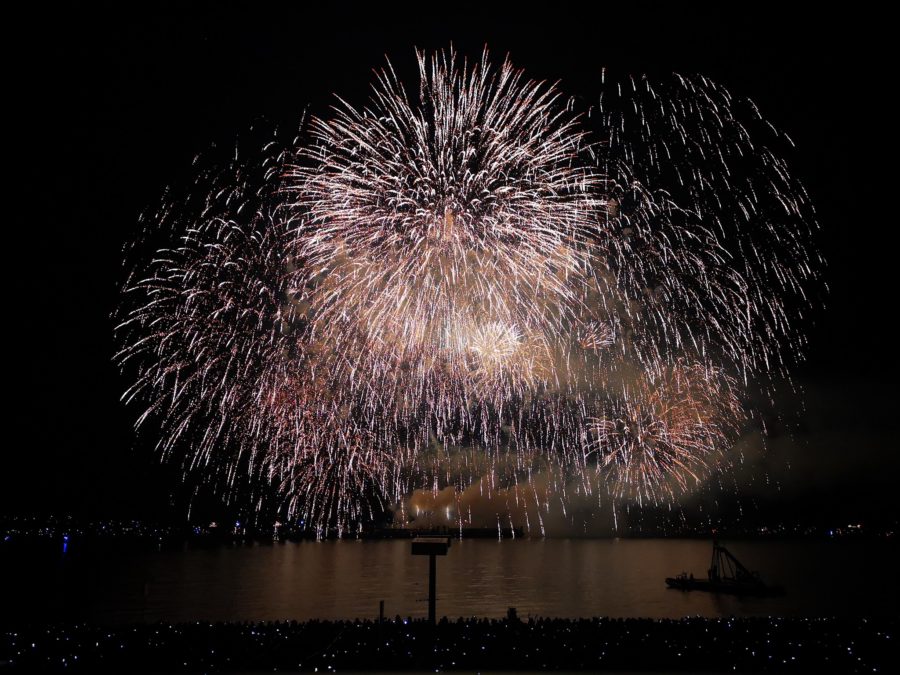 #Throwback to when we worked on the 2019 Honda Celebration of Light this past summer in Vancouver. Drawing a massive crowd of 1.3 million, the family-friendly festival featured live music and centred around an international fireworks competition across three separate nights.
The producers, BRAND LIVE, asked us to provide an audio visual solution that would ensure that the fireworks and music could be enjoyed by nearly half a million people each night, on three separate nights. Here's what we did: http://bit.ly/2O2JBe2
We loved contributing to the event and bringing entertainment to so many Vancouverites. In fact, we'd say it was an explosive success!