Capilano University 2021 Alumni Awards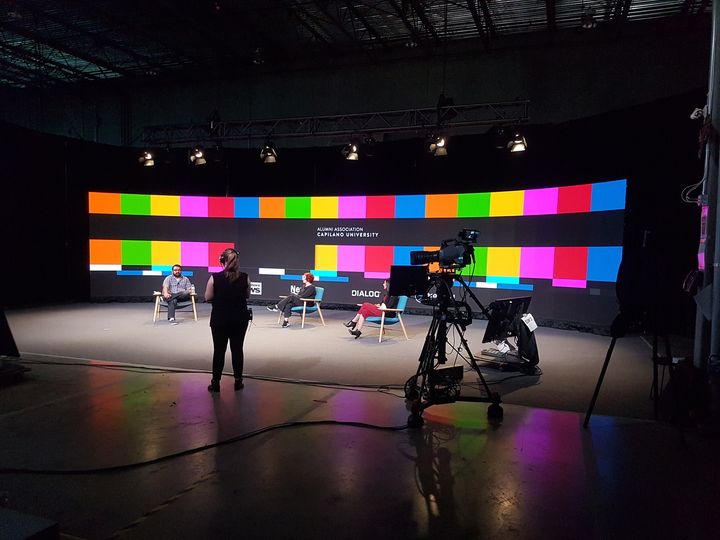 The Capilano University 2021 Alumni Awards of Excellence looked a bit different this year.
Instead of an in-person gala, we helped Capilano U host a Late-Night Talk Show Edition featuring a riveting discussion with five inspiring award recipients and guest host, Mo Amir (host of the podcast This Is VANCOLOUR).
The event was broadcast live last night, and was an enormous success! We're so proud to have been involved in the process of bringing this awesome event into the homes of so many viewers.
Many thanks to Innovation Lighting for their expertise.