#BCTECH 2017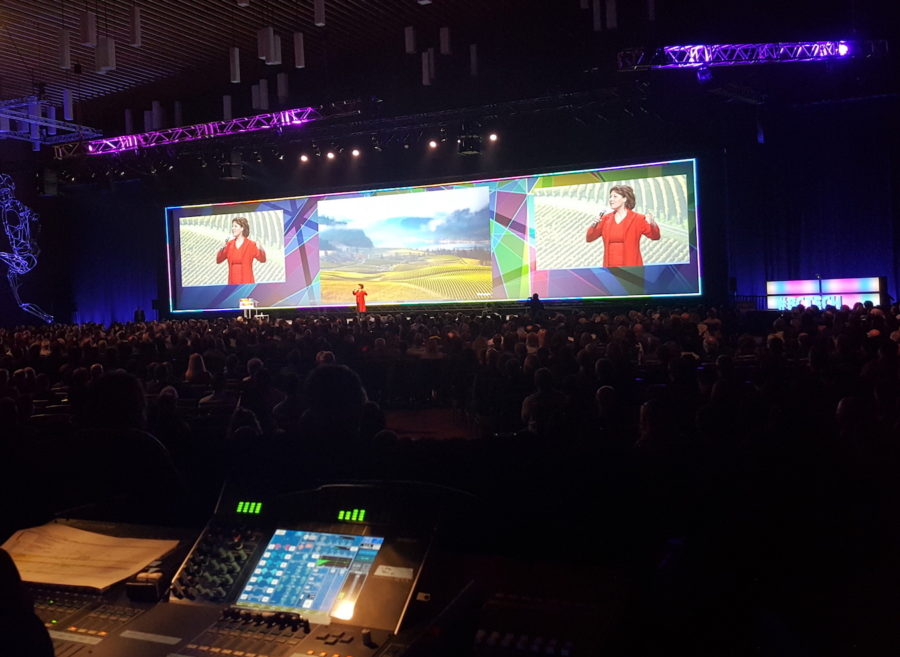 Last week, Proshow Audiovisual was onsite at the Vancouver Convention Centre providing audio visual support for the 2nd annual #BCTECH Summit!
Proshow supplied and managed all audio, video and lighting elements for the 3 day conference, which brought together over 5,000 business and technology leaders, entrepreneurs, investors, academics and students to exchange new ideas, make new connections and explore the latest tech innovations fueling BC's economy.
Using the latest audiovisual equipment and technology to support 283 individual presentations and a long list of notable speakers, including senior leaders from Tesla and Microsoft, Proshow's on-site team of over 40 talented technicians helped to deliver a world class conference experience for all attendees.