BCSPCA Offleashed (Virtual) Gala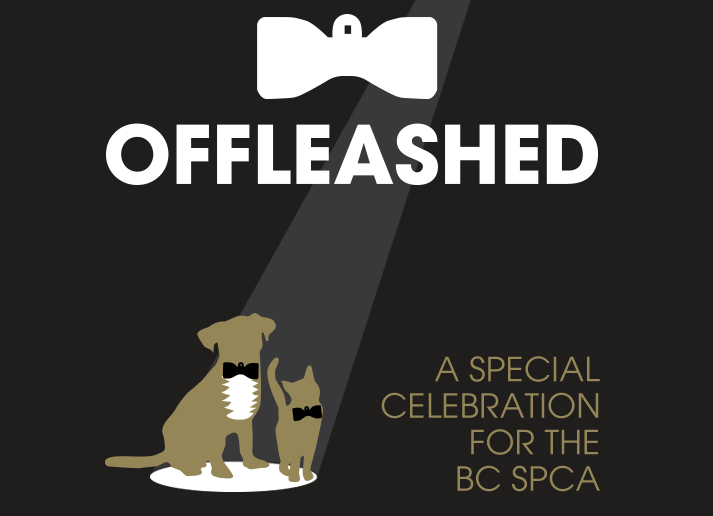 It's been a "ruff" year, shake it off with the BC SPCA (BCSPCA) Offleashed (Virtual) Gala. Offleashed brings together hundreds of animal lovers in Vancouver and Victoria every year to celebrate the joy of animals and to support the BC SPCA's lifesaving work around the province.
We proud to be hosting our friends, two and four-legged, at our Burnaby Virtual Event Studio for an evening to help raise funds for Vancouver animal welfare.
Learn more about how to get involved here.